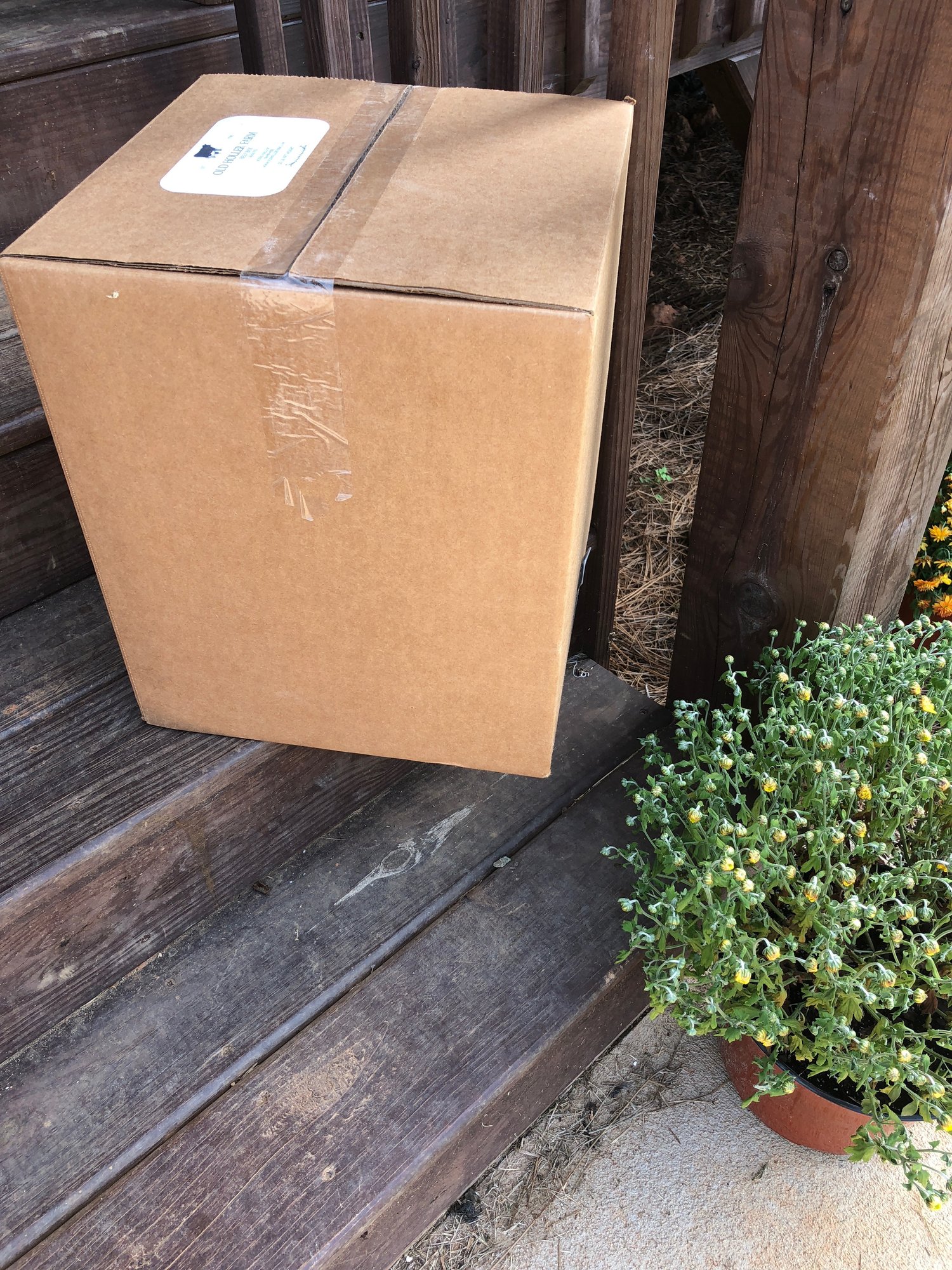 10 lb Roast Box
A 10 lb beef box packed with delicious cuts of roast, chuck steak and shoulder steak!
This is 10 lbs of pure 100% grass-fed beef. Most of our beef is 90/10 lean, and as high as 93/7 lean!
In this box, you will receive:
10 lbs various combination of roast, chuck steak, & shoulder steak.
**Selection of cuts included in the box is based on availability.**